Wendell Nope Religion Pages
My Religious Self
Religion Pages - Main Page - Sign My Guestbook - Email Me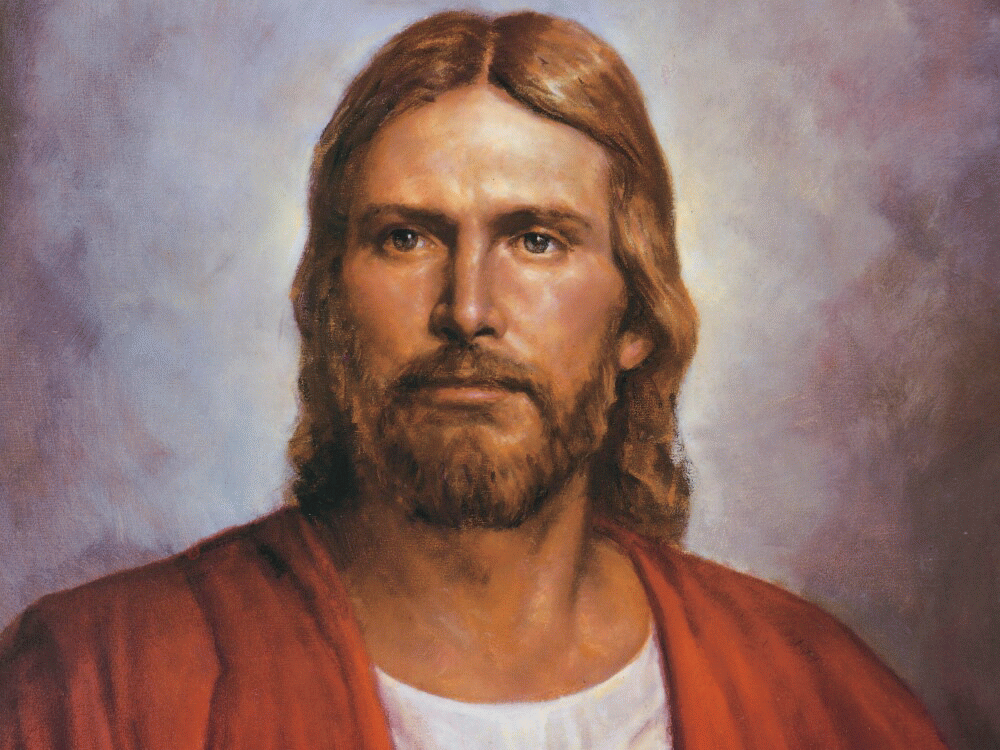 At the very core of my being, I am a disciple of Jesus Christ.
In spite of my many weaknesses as a human being, I try very hard to live according to the precepts Jesus taught. I accept him as my Savior and the Savior of all mankind. I begin every day with a prayer that I can be a better disciple today than I was the day before. I end every day with an accounting of my mistakes, a prayer for forgiveness, and a plea for strength to do better. I acknowledge that many times I have fallen short of the Savior's expectations, but nonetheless, I refuse to give up and I will continue to struggle to be the kind of disciple that would someday qualify me to hear the words, "Well done, good and faithful servant, thou hast been faithful over a few things, I will make thee ruler over many things: enter thou into the joy of thy lord."
My relationship with Jesus Christ began at the feet of my mother and father.
Through my mother, I witnessed faith in Christ manifested in her actions. I do not recall a single day that I ever saw her lose her temper or speak an unkind word to another person. Through my father I witnessed a love for the Savior that was often very dynamic. From him I also witnessed compassion exhibited hundreds of times to people who experienced tragedy or were emotionally demoralized. I have chosen to internalize the best qualities of my mother and my father as my own manner of worship.
This is the Real Wendell Nope.
Perhaps you may read these words and say to yourself, "... this doesn't sound like the Wendell Nope I know ...." If you are, I'd like to address this now. First off, if you are someone I have offended in some manner, I ask for your forgiveness. If you are someone who has never heard me speak like this before, you just haven't gotten to know me well enough yet. It may be that our acquaintence was not developed to the point where I opened up to you.
Opening one's self to the world wide web is a sensitive matter. I have chosen to do so to a degree in spite of the risk of incurring criticism from persons who might disagree with my position. I do not seek to debate nor to disagree. I'm expressing myself only to offer a snapshot of the Wendell Nope who resides beneath the shell of whomever I might be perceived to be. I am who I am - no apologies - but I am not yet who I hope to become.
Religion Pages - Main Page - Sign My Guestbook - Email Me